Pierce County Georgia
Chamber of Commerce
200 SW CENTRAL AVENUE,
BLACKSHEAR, GA 31516
online profile

UPDATE
To update your profile please complete the login below, thank you for your continued support of our Chamber.
Please note you will be taken away from our site for this transaction.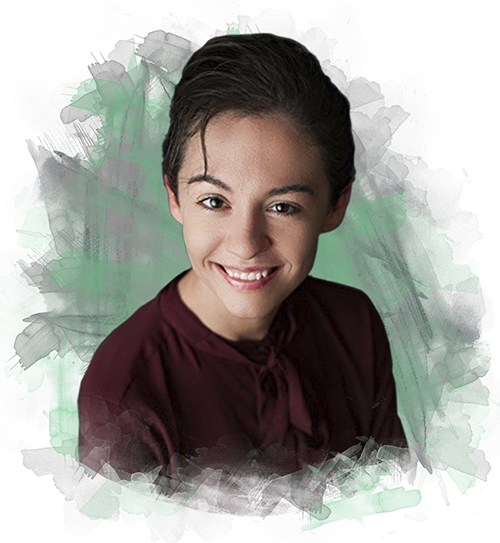 SARAH GOVE
executive director
Join our Chamber
FULL DETAILS & RATES ON THE APPLICATION
Small Business - New Member
- (up to 10 employees) 
General Business - New Member
- (11+ employees)
Non-profit Membership
- (Civic groups, schools, govt. agencies, etc.)
Professional Membership
- (Medical, financial, accountants, real estate, insurance, attorneys, etc.)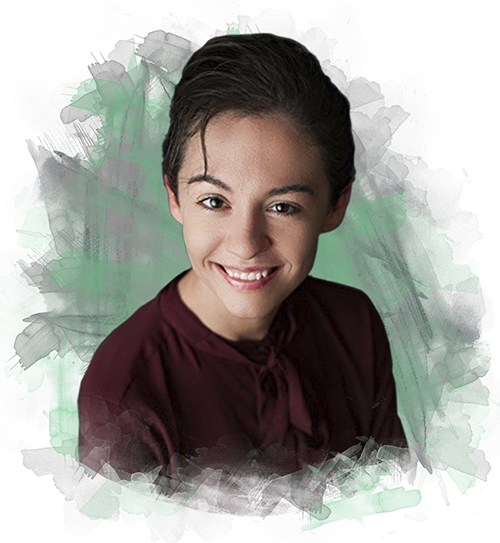 SARAH GOVE
executive director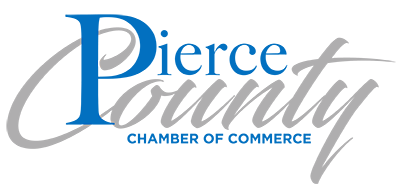 Please visit our Pierce County Chamber of Commerce Sponsors
A number of photographs used throughout this website have been used courtesy of: The Blackshear Times, Casey Jones, Jennifer Carter Johnson, Wayne Morgan Artistry
Get Involved
Join Us At Our
Community Events
Visiting?
Then don't miss out,
see our visitors guide