Pierce County Georgia
Industrial Development Authority
200 SW CENTRAL AVENUE,
BLACKSHEAR, GA 31516
about the

INDUSTRIAL DEVELOPMENT AUTHORITY
Welcome to Pierce County, Georgia.
Whether you are a site selection consultant, a real estate development professional or the person in charge of your company's relocation/expansion efforts, you will find Pierce County to be your community of choice.
There are many reasons to choose PIERCE County as your next site location. If you are already part of our industrial community and are preparing to expand your existing facility those same reasons apply. Here are a few:
Our Industrial Park has available highway frontage property; with infrastructure in the park;
Located on U.S. Highway 84, one (1) hour from I-75/I-95 and within 50 miles of the Georgia Ports Authority in Brunswick, GA.
CSX Transportation's RICE YARD facility located (6) miles from our Industrial Park. This is the 2nd largest Rail Classification Facility in the CSX Network.
Airport located nine (9) miles with three runways and ILS.
Pierce County offers an attractive and competitive incentive package to new and expanding industries.

As you can see, our location, our innovative approach to providing infrastructure, and our commitment to continuing education are indicators of a progressive community whose priority is creating quality jobs for all people of Pierce County and our region. Please, take a moment to find out more about us and what we can do for YOU!
Sincerely,
M. Carter
Matt Carter
Executive Director
Pierce County Industrial Development Authority
912.807.7432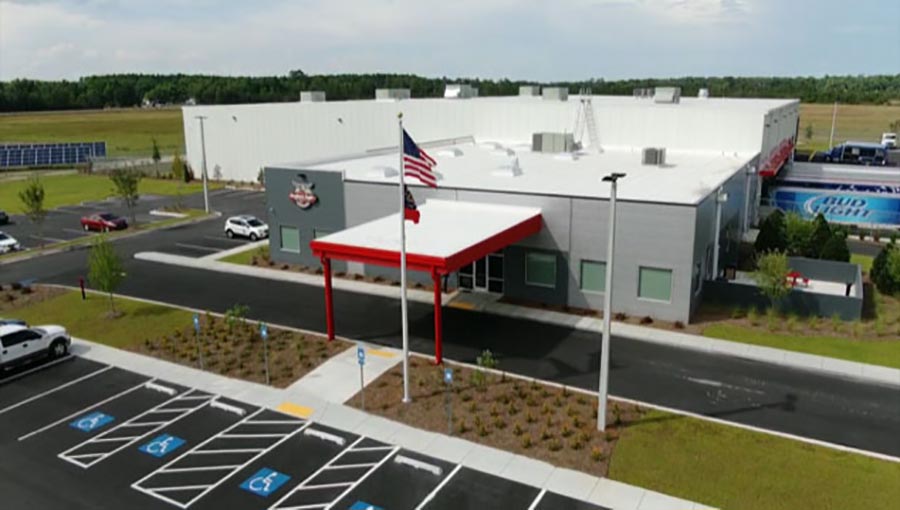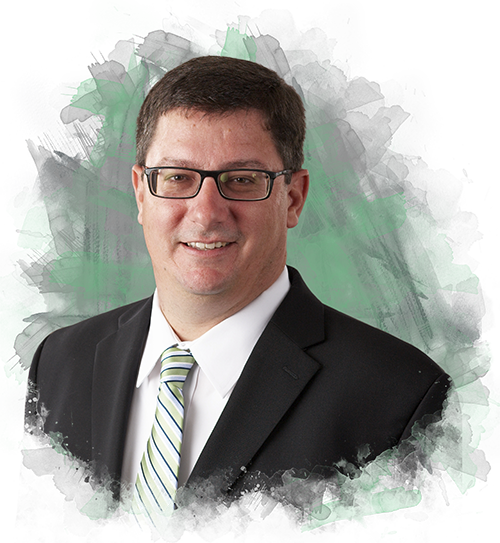 MATT CARTER
executive director
Our

MISSION STATEMENT
"To actively pursue opportunities for growth, job development, and quality of life for Pierce County."
Our

VISION STATEMENT
"To improve the quality of life in Pierce County through job creation by developing existing resources and emerging markets."
A number of photographs used throughout this website have been used courtesy of: The Blackshear Times, Casey Jones, Jennifer Carter Johnson, Wayne Morgan Artistry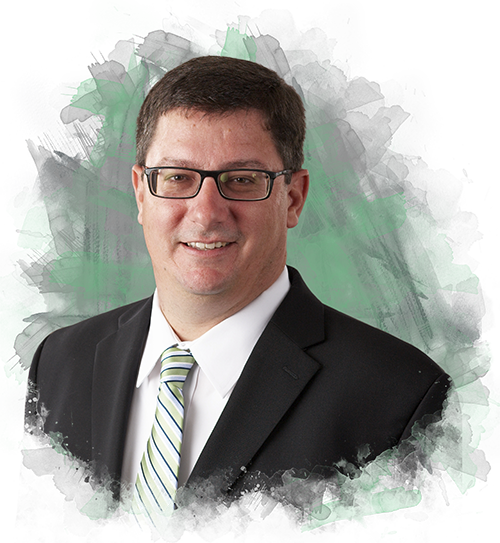 MATT CARTER
executive director
Pierce County
Industrial Development Authority
200 SW Central Avenue, Blackshear, GA 31516
t: cell: 912.807.7432
t: office: 912.807.7432
f: 912.449.7045
e: [email protected]