Pierce County Georgia
Industrial Development Authority
200 SW CENTRAL AVENUE,
BLACKSHEAR, GA 31516
economic

RESOURCES
Currently, the largest employment sectors in Pierce County are service (32.2%), retail trade (25.2%), and wholesale trade (12.4%). With 95% of Pierce County agricultural and timber land being unincorporated, we welcome other industries to our community.

top 10 largest

PRIVATE EMPLOYERS
Employer
Industry Sector
Employees
West Fraser (former
Gilman Building Products)
Manufacturing
165
Stewart Distribution
Warehousing/Distribution
150
Thom's Transport
Logistics
146
Progress Rail
Manufacturing
70
UPS
Logistics
70
MAC 44 Trucking
Logistics
68
Composite Research
(Sundance Boats)
Manufacturing
60
American Egg (Cal Maine Foods)
Manufacturing
55
Southeast Pipe Survey
Manufacturing
53
Pierce Timber Company
Wood Procurement
48
| | |
| --- | --- |
| Employer | Employees |
| Pierce County Board of Education | 442 |
| Pierce County Commissioners | 118 |
| City of Blackshear | 34 |
| City of Patterson | 7 |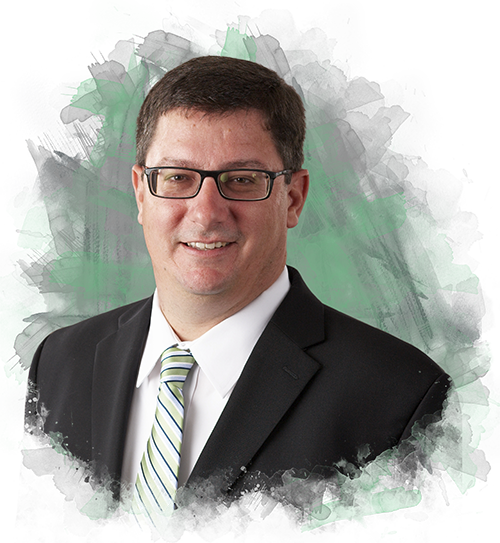 MATT CARTER
executive director
Our

MISSION STATEMENT
"To actively pursue opportunities for growth, job development, and quality of life for Pierce County."
Our

VISION STATEMENT
"To improve the quality of life in Pierce County through job creation by developing existing resources and emerging markets."
A number of photographs used throughout this website have been used courtesy of: The Blackshear Times, Casey Jones, Jennifer Carter Johnson, Wayne Morgan Artistry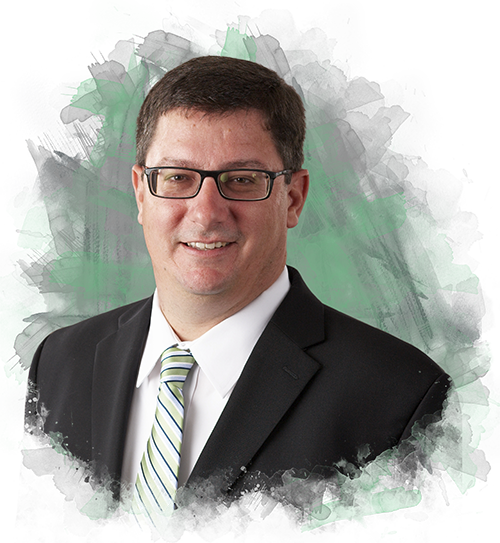 MATT CARTER
executive director
Pierce County
Industrial Development Authority
200 SW Central Avenue, Blackshear, GA 31516
t: 912.807.7432
f: 912.449.7045
e: matt.carter@piercecountyga.gov

Our Offices
Matt Carter
Executive Director
Pierce County Economic Development Authority
Pierce County Industrial Park Businesses
City of Blackshear's Industrial Park
City of Patterson's Industrial Park
Thom's Transport Co.
Gilman Building Products
ACE Pole Co.
Southern Press and Packing, LLC
Southeast Pipe Survey
Progress Rail Services
Rayonier
Daystar Composites LLC