Pierce County Georgia
Chamber of Commerce
200 SW CENTRAL AVENUE,
BLACKSHEAR, GA 31516
job

OPPORTUNITIES
The Chamber of Commerce is hiring a part-time Member Relations Director. The job description is below.  Applicants may send their resumes directly to Sarah via email or mail them to the Chamber of Commerce, PO Box 47 Blackshear GA 31516.
Pierce County Chamber of Commerce
Job Description: Member Relations Director
This individual is the primary lead in growing and retaining membership by introducing businesses to the value of joining the organization and building strong relationships with current members to support retention efforts. This position is responsible for recruiting new chamber members, strengthening relationships with current members, cultivating relationships with new members, and increasing membership retention.
Objective
● Ensure members at all levels are engaged
● Ensure members are aware of and take advantage of their benefits
Job relationships
● This position reports directly to the Chamber's CEO
● This position works closely with Chamber leadership and staff
Responsibilities
● Act as the first point of contact for visitors, guests and members
● Communicate regularly with members to ensure satisfaction with their membership
● Promote the benefits of Chamber membership and recruit new memberships
● Ensure all new members are processed and entered into the database system
● Distribute Chamber materials to new and renewing members
● Schedule ribbon cuttings for new members
● Generate member invoices and provide timely follow-up if the bill is unpaid
● Update Member Advantage Program discounts and encourage members to participate
● Manage inventory of supplies and equipment for the office and events
● File records and data periodically
● Assist with management of Shop Local campaigns
● Assist with implementation of Chamber events
Qualifications/Skills Required
● 4-year degree or equivalent work experience
● Outstanding interpersonal skills. Must be customer service-focused.
● Well-developed written and oral communication skills
● Strong general computer skills with proficiency in Microsoft Word, Excel, and Powerpoint
● Ability to work and manage volunteer teams and leaders
● Comfortable making sponsorship requests and following up with all billing matters
Salary/Commission – $15/hour + commission to incentivize member recruitment/retention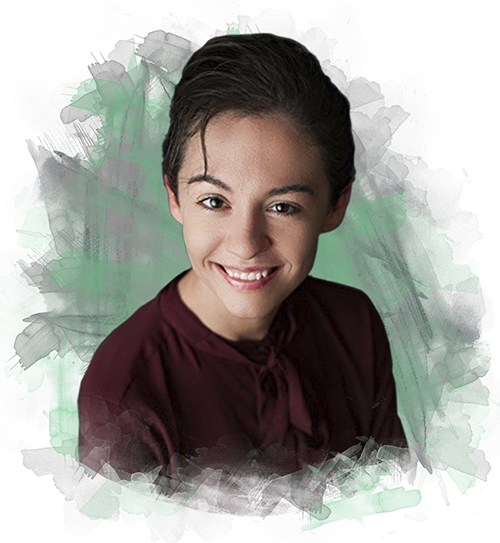 SARAH GOVE
executive director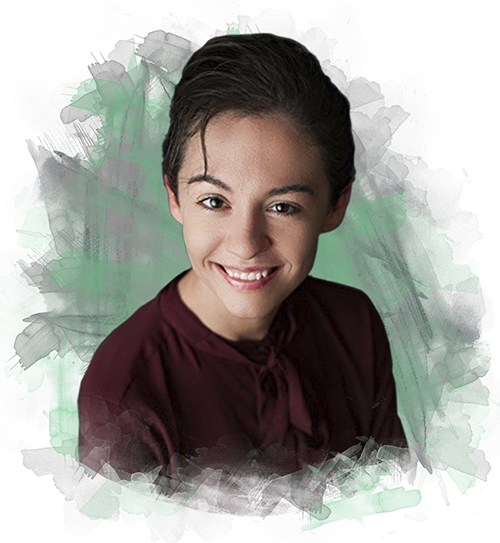 SARAH GOVE
executive director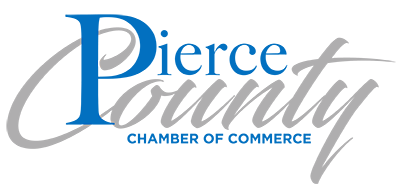 Please visit our Pierce County Chamber of Commerce Sponsors
A number of photographs used throughout this website have been used courtesy of: The Blackshear Times, Casey Jones, Jennifer Carter Johnson, Wayne Morgan Artistry
Get Involved
Join Us At Our
Community Events
Visiting?
Then don't miss out,
see our visitors guide