Pierce County Georgia
Chamber of Commerce
200 SW CENTRAL AVENUE,
BLACKSHEAR, GA 31516
benefits of

CHAMBER MEMBERSHIP
Business Referral
Often, the Chamber is asked to supply local business referrals. When providing these referrals, we use our current membership list.
Networking Opportunities
Through Business After Hours and other Chamber-sponsored events and training, you will have the opportunity to broaden your business network through Chamber membership.
Business Promotion
Member businesses are encouraged to leave information in the display area of the Chamber office. As a designated Visitor Center, we help you reach new customers.
Social Networking
Your membership gives you access to a vast audience. Through social media, monthly newsletters, traditional media, and e-blasts, we will help get the word out about your specials and promotions.
Community Involvement
The Pierce County Chamber of Commerce encourages members to become active participants in community activities. We have many worthwhile volunteer opportunities for you.
Business Insurance Discount Program
Business Chamber members are eligible for insurance company premium discounts. Ask your local agent for details.
Leadership Development
The Chamber's Leadership Academy offers participants a unique opportunity to enhance leadership skills and help the citizens of our community achieve shared goals through community development and volunteerism.
member

SERVICES
Your membership in the Pierce County Chamber of Commerce gives you exclusive services and benefits.
Ribbon Cuttings
Grand Openings
Leadership Opportunities
Press Conferences
Statistical Data
Business After Hours
Ground Breakings
Business Referrals
Networking Events
Training Opportunities
Small Business Development Center
E-mail Blasts/Updates
Social Media Promotions
Insurance Discount Program
Member to Member Discounts
Conference Facility
Business Solutions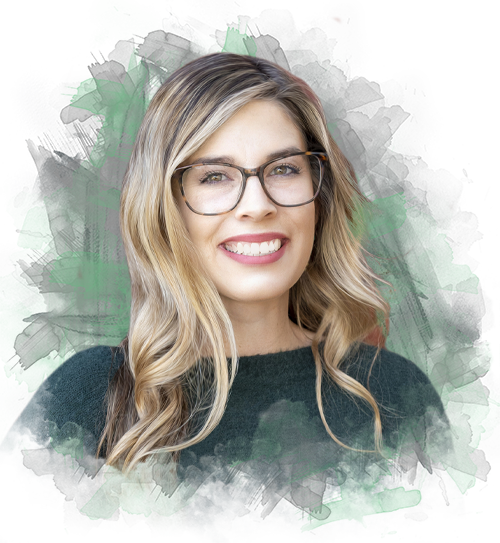 CASSIE DAVIS
executive director
Join our Chamber
FULL DETAILS & RATES ON THE APPLICATION
Small Business - New Member
- (up to 10 employees) 
General Business - New Member
- (11+ employees)
Non-profit Membership
- (Civic groups, schools, govt. agencies, etc.)
Professional Membership
- (Medical, financial, accountants, real estate, insurance, attorneys, etc.)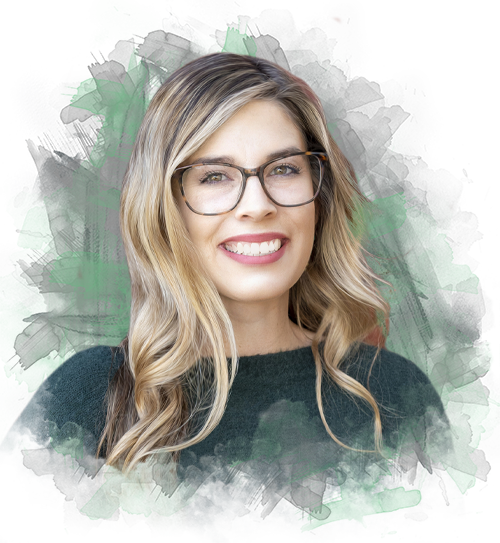 CASSIE DAVIS
executive director
Pierce County Chamber of Commerce
200 SW Central Avenue, Blackshear, GA 31516
t: 912.449.7044
f: 912.449.7045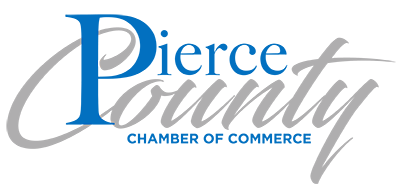 Please visit our Pierce County Chamber of Commerce Sponsors
A number of photographs used throughout this website have been used courtesy of: The Blackshear Times, Casey Jones, Jennifer Carter Johnson, Wayne Morgan Artistry
Get Involved
Join Us At Our
Community Events
Visiting?
Then don't miss out,
see our visitors guide